Introduction
Datsville is a LEGO®-inspired city started in 1999 by users of LUGNET using the LDraw suite of CAD software. The goal of this project is to relicense models using a modern, open license, as well as to actively manage old and new submissions.
Details
Since this project is brand new, the main things that need to be done at this moment are:
Get permission to relicense the models from the original model authors.
Determine what (if any) organizational steps need to be taken to get models into a state where they are ready to be rendered into new scenes, animations and so forth.
Once that is completed hopefully we can develop some easy-to-use tools for people to create new scenes with.
The preferred licenses are:
LGPL 3.0 or later for programming code (POV-Ray SDL, JavaScript, etc.)
CC BY-SA 4.0 or later wherever possible for artistic content (LDraw models, rendered images, etc.)
There are some public domain and "beerware" models as well.
New submissions are of course always welcome! :)
More information
Latest model map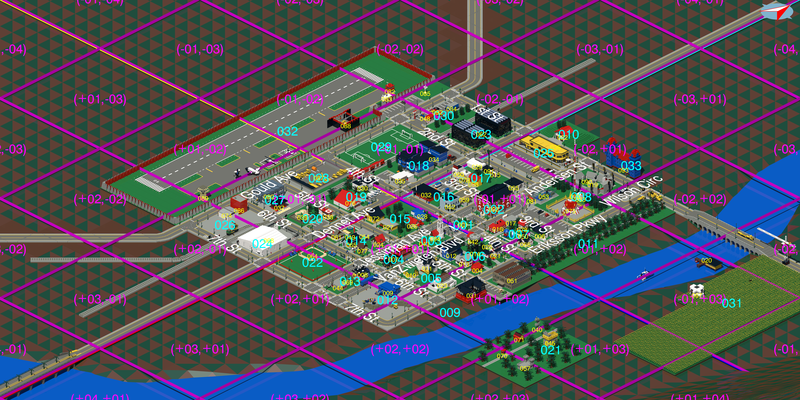 Datsville RPG
Datsville RPG is a test project aimed at creating a tactical RPG set in Datsville using RPG Maker.
Legal disclaimer
LEGO® is a trademark of the LEGO Group, which does not sponsor, authorize, or endorse this project.